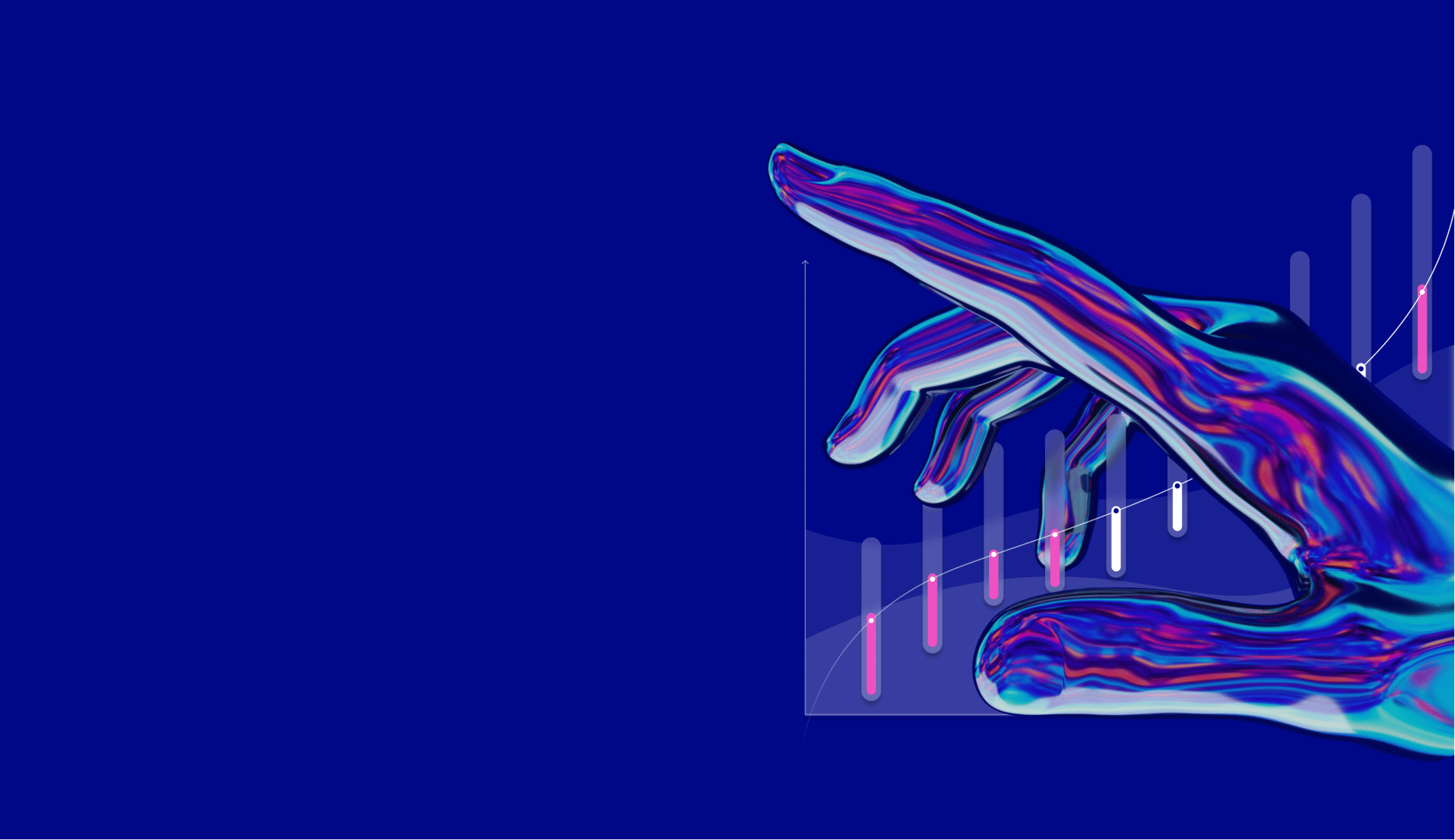 Boost your Online Presence
Sky-High!
At Web Climbers SEO, we understand that your online reputation is crucial to your success. With the ever-growing influence of the Internet, maintaining a positive digital presence is paramount. We specialize in online reputation management (ORM) to help businesses and individuals thrive in today's competitive landscape.
Reputation Monitoring and Analysis
We monitor your online presence across various channels and platforms, providing you with valuable insights to make informed decisions. Our detailed reports help you track progress and measure the effectiveness of our ORM strategies.
Content creation and optimization
Our team of content specialists creates high-quality, engaging content that showcases your brand's strengths and values. We optimize the content for search engines to increase visibility and drive organic traffic to your website.
Negative Content Removal
Web Climbers SEO works tirelessly to remove or suppress negative content that may harm your online reputation. We collaborate with various platforms and websites to ensure that outdated, false, or harmful information is no longer affecting your digital presence.
Search engine optimization (SEO)
Our SEO experts employ proven techniques to improve your website's search engine rankings, drive organic traffic, and increase your online visibility. We focus on both on-page and off-page SEO to ensure comprehensive optimization.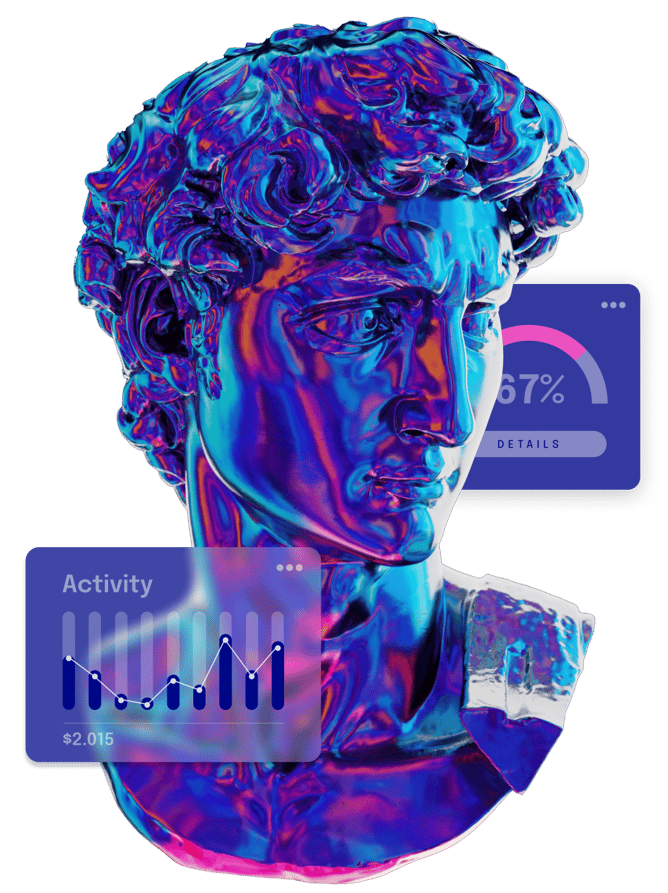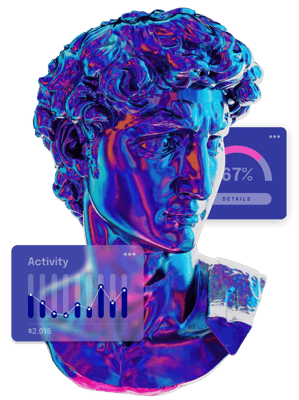 Comprehensive Assessment
Our process begins with a thorough analysis of your current online presence.
Goal Setting
We collaborate with you to define clear, measurable objectives for your online reputation management efforts.
Customized ORM Strategy
Using the insights from our assessment and your defined goals, we develop a customized ORM strategy that aims to to deliver long-lasting, sustainable results.
Implementation
Our team of skilled professionals executes the ORM strategy, employing best practices and innovative techniques to improve your online presence.
Monitoring and Reporting
We continuously monitor your online reputation to track progress and ensure the effectiveness of our ORM strategies.
By partnering with Web Climbers SEO, you can enjoy the numerous benefits of a well-managed online reputation, empowering your brand to thrive in today's competitive digital environment.
Suppression of Negative Content
Better Customer Engagement
Comprehensive Reporting and Insights
We've partnered with many household brand names to deliver insights and solutions to their problems with big data.
Don't just take our word for it – our clients frequently stay in touch with us and work with us on future projects that require big data insights.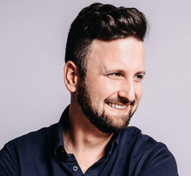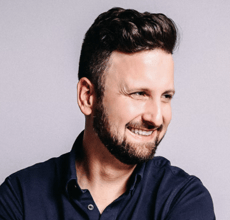 John Bjerrand
I work in agricultural consulting, meaning that we often need to use big and complex datasets to justify expensive investments for our clients. Lilo's consultants helped us see the big picture with their visualization tools and expertise.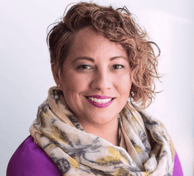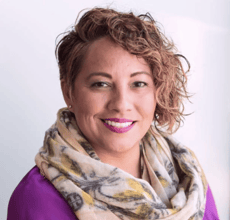 Anna Claudio
As the in-house supplier manager, it's sometimes had to understand which manufacturers work best for our needs. Lilo's data analysis helped us identify where we could save and which manufacturers worked the best for us in the long term.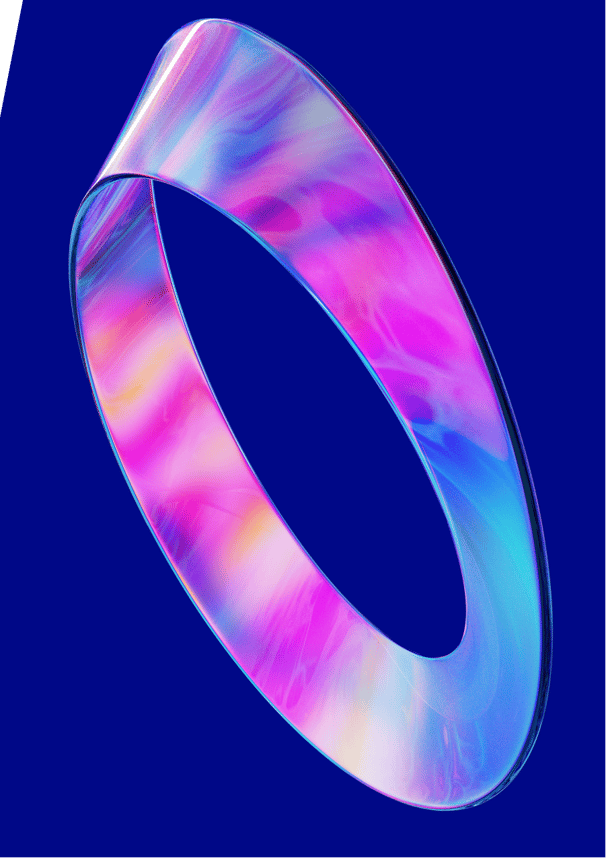 Whether you have a request, a query, or want to work with us, use the form below to get in touch with our team.